Get Nutritional Counselling & More
Durham Veterinary Clinic not only wants to heal your pet from ailments. We also want to help protect your pet from potential health risks that can be avoided.

If your pet requires medication, we can usually provide it at the time of your appointment from our in-house pharmacy. We also work with a compounding pharmacy to provide unique solutions to administering medications to your pet.

Please note that for special order medication refills, we need at least 3 business days' notice, to get it here for you on time.
GIVE YOUR PET MEALS WORTH BEGGING FOR
Here at Durham Veterinary Clinic, we believe good nutrition is essential to the health and longevity of your pet. Proper nutrition enables your pet to enjoy the following healthy benefits:
To help you determine what food is best for your pet's individual needs, the team at Durham Veterinary Clinic can provide professional nutritional recommendations. Our recommendations are based on scientific evidence and nutritional feeding trials.

Whether your pet needs a diet to maintain clean teeth, a proper weight, and healthy skin or prevent and treat urinary issues, our team is sure to choose a diet that suits your pet's specific needs and allows your pet to be as healthy as possible.

To start your nutritional counselling, please call. We can provide nutritional recommendations to keep your pet happy and healthy.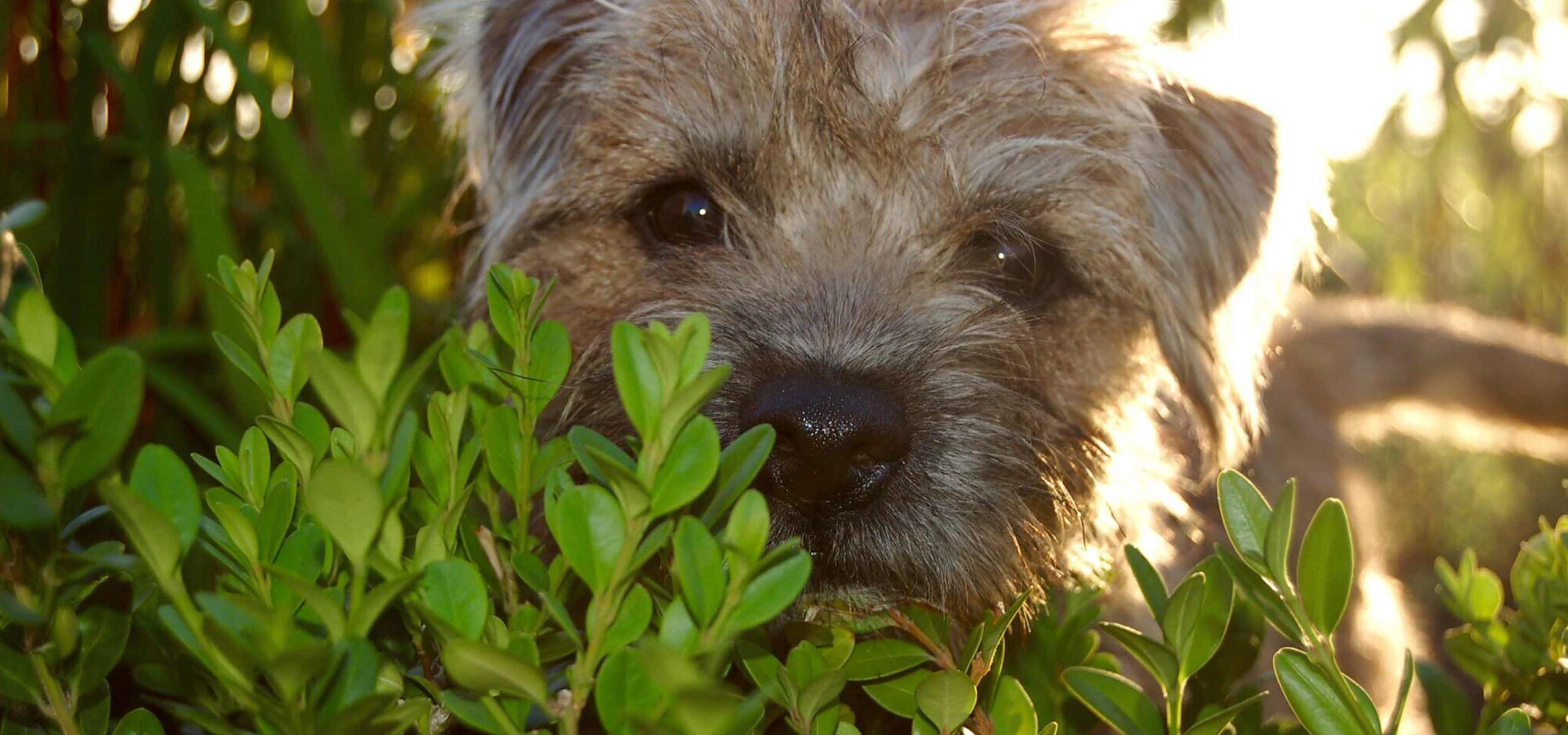 FEEL SECURE ABOUT YOUR PET'S WHEREABOUTS
Ever considered microchipping your pet? Durham Veterinary Clinic strongly recommends that you do so.

Microchips are a way for you to permanently identify your pet. Unlike name tags on a collar, a microchip will stay with your pet so that if a veterinary clinic or humane society finds them, they can scan your pet and immediately alert you to your pet's whereabouts.
The microchip is as small as a grain of rice and will be easily implanted just under your pet's skin around the shoulders. Your pet will hardly notice this addition at all, and you can relax knowing that you have a secure way of identifying your pet.

For more information, call us today!